Title: The Met Georgia O'Keeffe: She Saw the World in a Flower
Writer: Gabrielle Balkan, illustrated by Josy Bloggs
Publishing House: DK Children
Date of Publication: August 24th 2021
Rating: 5 stars
''My painting is what I give back to the world for what the world gives to me.''
Georgia O'Keefe, 1940
Wisconsin, November 15, 1887. A girl named Georgia is born, the second child of Ida and Francis. With roots in Ireland and Hungary, Georgia lived on a farm, the bright light of the sun and the wheat fields were her first memories, the windmills, the way sunbeams played with the land. Drawn to the nature around her and to stories, she would create stories with the help of a dollhouse she had made. She wanted to see the world in her own eyes, but the ''traditional'' views on Art would soon become a hurdle. Georgia wasn't the one to lose her determination. She decided to make her drawings larger and lighter.
From that moment on, Georgia would create the world around her in her own unique manner, presenting her vision instead of copying what everyone could see. Charcoal, abstract shapes, strong lines. She used her own developed technique to present the landscape, to communicate feelings and the storm had begun. New York City became her new inspiration, the unique images would turn into a vision and a dream in Georgia's hands who would go on creating the city's landscapes as seen by day and at night, walking the streets, absorbing the colours of the flower shops, the secret spots, the magic.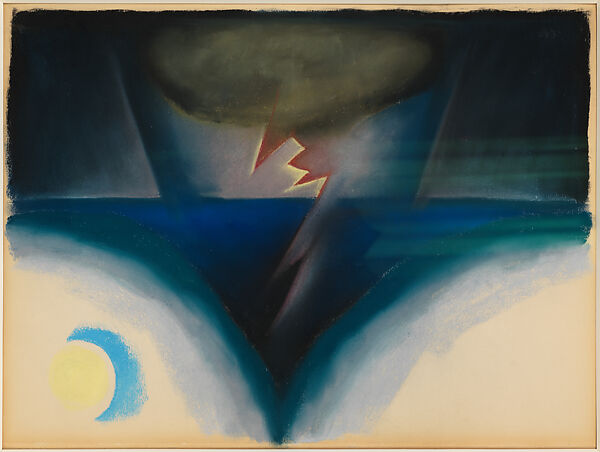 She would create canvases of wonders inspired by the fickleness and joy and vivacity of the weather, the rhythm of music, the haunting objects found in New Mexico. Animal bones, skulls, horns, spines. Nothing was impossible to depict. And through these images, a plethora of feelings would come to the surface.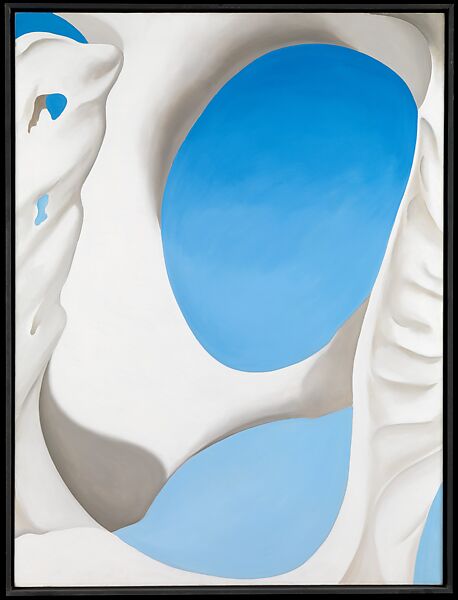 Movingly written by Gabrielle Balkan and atmospherically illustrated by Josy Bloggs, this is a beautiful and profound introduction to the unique world of Georgia O'Keefe, the artist who changed the art world.
''Nobody sees a flower really; it is so small. We haven't time, and to see takes time- like to have a friend takes time.''
Georgia O'Keefe, 1939
Many thanks to DK Children and Edelweiss for the ARC in exchange for an honest review.