Title: Paper Butterfly
Writer: Diane Wei Liang
Publishing House: Simon & Schuster
Date of Publication: January 1st 2008
Rating: 5 stars
''This land offered nothing but harsh wind and dry yellow earth. Under the dome of the sky, snow-peaked mountains stood like unwanted burdens of the past. This was the province where the Great Wall ended, where the Silk Road had passed through. Both had lain forgotten for the last thousand years.''
Mei is a private investigator in Beijing. The problem is that this is illegal. The State does not allow private investigations and people like Mei have to hide behind terms and conditions and threats to work as freely as they can. Nine years have passed since the rising of the students and the Tiananmen massacre. A young up-and=coming singer has disappeared and Mei is asked to investigate. Meanwhile, a young man named Lin is trying to find his way back to the capital. Mei finds herself in a story of love, struggle, and secrets, through the skyscrapers of Beijing to the beautiful, dark alleys of a country where freedom is a forbidden word.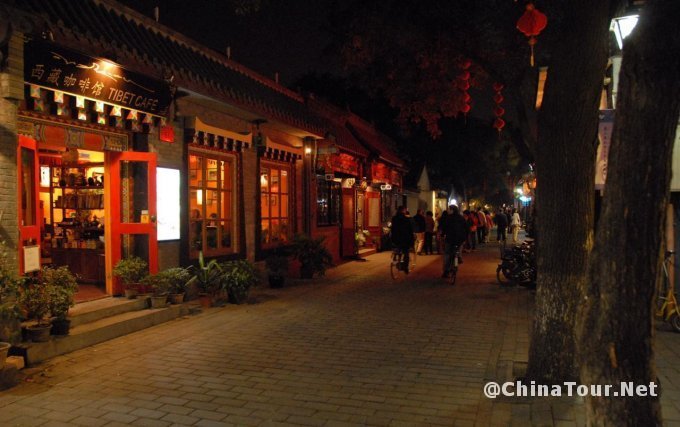 ''If we want to change the course of history with blood, we must be prepared to see it run in rivers. But bloodshed and death are not the way forward. There has already been too much of both.''
This is not your average mystery. In fact, nothing in this book is ''average''. Apart from the main plot, there are so many underlying themes and the setting is such that you will love reading and discussing this one. We all know the terrible events in 1989. I was very young at the time and yet I can vaguely recall the man standing his ground in front of the military forces. We have watched documentaries and read books. Here, Mei is a young woman who wanted to join the students but was afraid to do so. I won't tell you much because the plot has links intricately connected to each other. The cries for change and progress, the insecurity of what is to follow, the hope of the youth. Lin, a very important character, gives a very realistic and objective description of the doubts, fears, and dreams of the students and the chronicle leading to the massacre is harrowing. Betrayal and retribution go hand-in-hand but many times, the one who has fallen victim of a terrible injustice becomes worse than a murderer…
The writing is fascinating. Sharp and poetic, the dialogue is vivid and flowing. I walked in Beijing and "recognized" it with my mind's eyes, seeing the bright lanterns, reflecting on the snow-covered streets, gray, white and red colours visible through the wintry mist. The writer excels in transporting us to the close-knit communities of the hutongs, the alleys, the daily struggle, the gangs. 
Trust me. You don't want to miss this one…
''The sky was tinted with the blue mist of early evening. A slender crescent moon rose above Silver Ingot Bridge.
 Mei crossed the bridge and took a right turn into a wide alley where a man was flipping baked yams on a barrel stove. Further down, a woman was selling steamed buns. An old man rummaged through early editions in a small bookshop. The bell clanged in the Bell Tower.
A strange, sad sight greeted her at number nineteen. Two large white lanterns signifying a death in the household swayed above the entrance, like the wandering eyes of a ghost.''
(image source:  gerrit-worldwide.de)