Title: The Dollmaker
Writer: Nina Allan
Publishing House: Quercus Books
Date of Publication: April 4th 2019
Rating: 5 stars
''In 21 cases there was death but no burial; in 10, funerals but no burials; in 8, funerals but no death.''
Dolls never found a top spot in my favourite toys list. My mum didn't like them at all but my grandma was a collector and tried her best to convince me to love them. I just couldn't. Their cold faces frightened me and the feeling that their unblinking eyes were watching me was horrible. The discomfort and fear of those moments returned while I was reading Nina Allan's The Dollmaker.
…This book is one of the most darkly powerful novels I've read this year…
A talented dollmaker starts corresponding with a woman who adores dolls. He decides that the time to meet her has come. However, the obstacles are many. He is a dwarf. She is a resident of a psychiatric hospital. The stories of their lives are interrupted by Ewa Chaplin, a Polish Jew writer that fled to London after Hitler's rise to power. Hers are the extraordinary tales that make The Dollmaker such a unique read.
This is a beautiful novel. Unbearably beautiful and haunting, dark and twisted. The symbolism of the Doll is powerful as the simulation of a life devoid of instincts and feelings. The role of the Dollmaker as an insufficient god who has the ability to create copies of living human beings but is unable to provide them with life. There is no breath, no beating heart. The Dollmaker is not God. However, this facade is his only refuge form a life full of denial and abuse. For Bramber, dolls are cold-hearted saviours from a strange darkness.
Peter Michal Bohúň (1822-1879) — Girl with a Doll, c.1860
The writer manages to create the perfect combination from Andrew's thoughts, Bramber's letters, and Chaplin's stories. Injustice, isolation, harassment. Love, fear, loss form a tale embroidered on a dark canvas born out of Allan's imagination and exquisite use of symbols, immortal moments of Art and our primordial need for stories that would exorcize all evils.
Confident writing, exquisite prose, and successful dialogues are faithful companions on a journey that takes us to the mysterious Bodmin Moor, to Whitby and London. To Austria, Poland, Germany, Russia. We enter traditional pubs and haunted inns, quirky workshops, and theatre houses. Let yourselves by amazed by beautiful, vivid descriptions of places that come alive out of the pages. Contemplate on some of the greatest mysteries in the world of Art, Why didn't Desdemona tell the truth and save her life? What is is that 'Las Meninas' by Diego Velázquez continues to impress us and raise questions? What is the possibility of actually living in a parallel world?
These are only a handful of the mysteries hidden in Ewa Chaplin's stories.
The Duchess: A famous young actress struggles to survive in a suffocating marriage. Fate introduces her to a mysterious beggar and an eerie portrait of a noblewoman and a dwarf. Her life becomes the backdrop for a Jacobean tragedy, possibly set in Austria, following the First World War. This story is a beautiful piece of Literature. How could it have been different when there are references to Shakespeare, Ibsen, Marlowe, Webster, Tolstoy, Velázquez, Sherlock Holmes in the same text?
Amber Furness: A story whose title says it all. A very dark, complex tale with a strange dwarf and a charismatic young woman as protagonists. Philosophy, gender commentary and the themes of premonition and the doppelganger compose one of the most powerful moments in the novel.
''In the version of her story her class loved best, all the fairies at the christening were qualities of attraction and magical powers. Sophia brought the gift of wisdom, Agatha granted the power of levitation and so on. Margaret kept a dragon trained to her side like a Rottweiler and promised the princess protection against demonic powers. Cecilia blessed her with the gift of music and divination.
The bad fairy had no name, and she had been excluded from the celebrations because she was ugly and senile and the only gift she had to offer was her preternatural talent for talking with ghosts. No one wanted to be reminded that the infant princess would eventually grow old and go crazy. It was said that the royal family was rife with craziness, that the queen herself was already beginning to show the signs. The bad fairy was no really bad, Mila saw. She was just an unwelcome reminder of what was true.''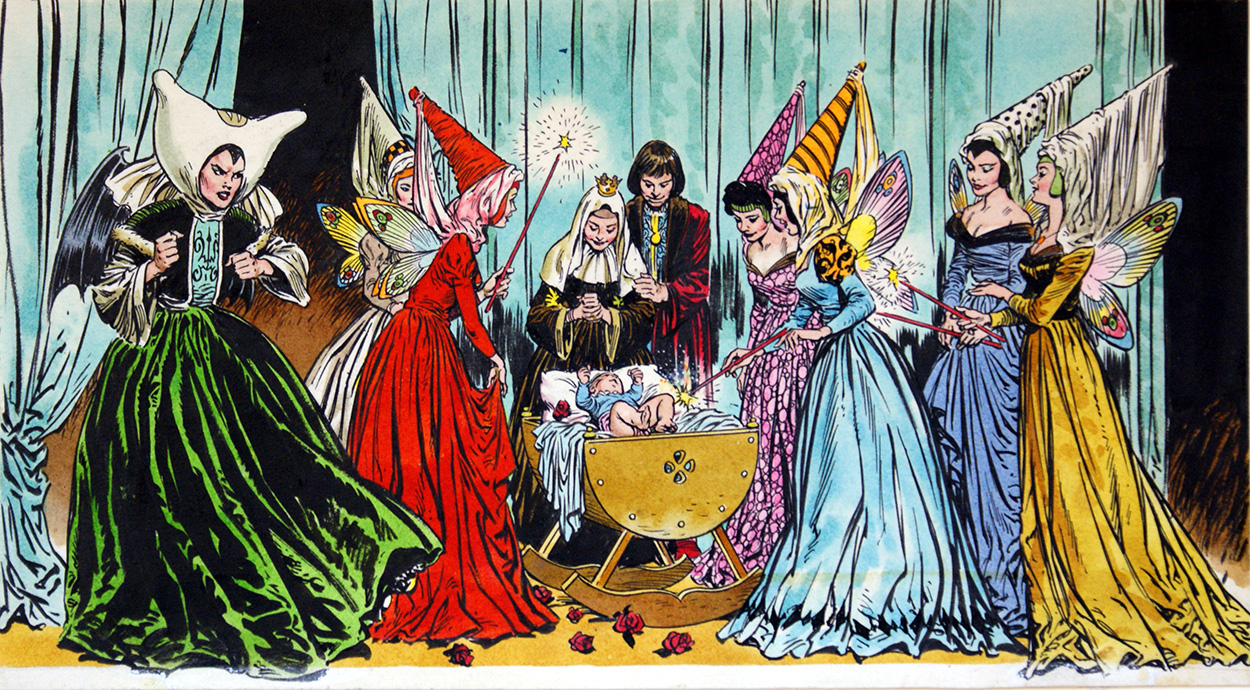 The Elephant Girl: A young teacher has to face the seemingly irrational fear caused by the presence of a strange – looking girl. Influenced by her third pregnancy and full of premonitions, she tries to find a refuge to fairy tales. This is another extraordinary story and my personal favourite.
Happenstance: The world of makeup artists isn't very different from the dollmaker' s. Colours are used to create a ''better'' face, to form the ideal facade. A young woman, intrigued by the deformity of her aunt, wants to find a place in the theatre community. Makeup and murder are merged with the folklore of the Changeling and the result is one more phenomenally beautiful story with an impressive, even if a little unsatisfying, closure.
The Upstairs Window: A story that takes us into the hidden world of Art, the repercussions of our dubious choice, the uncertainty of a fickle, though intriguing, field. A beautiful journey in London and the cinema industry. Add traces of espionage and troubled relationships and you've got an exciting mixture.
Historical Fiction? Gothic Fiction? Literary? Magical Realism? Folklore? Mystery? Whatever your choice may be, this novel will become your beloved companion. The Dollmaker is one of the most powerful novels of the year.
''What choice did I have, though? I had travelled so far, so many miles heading westwards with her in my thoughts. She held my future in her hands without even realising.''
Many thanks to Quercus Books and NetGalley for the ARC in exchange for an honest review.
A very interesting article on Velázquez's "Las Meninas":
 https://www.artsy.net/article/artsy-editorial-centuries-people-las-meninas