The lovely, magnificent, magical Marina from @Books Of Magic tagged me for an absolutely fabulous tag. Now, first things first. You MUST all visit her wonderful, exciting blog, read her amazing reviews. Go!! I said go!!
….I am not really dogmatic, am I?
Okay, don't you just love being absolutely lost when you have to make a choice? Yes, me neither. I am the worst person when it comes to decisions of any kind and when the choices are directly linked to books? Well, we can say that I reach the point of total apathy when I am just too exhausted from thinking everything three and four and five times. So, you have been warned….
                      READING ON THE BED OR THE COUCH?
This one is easy. I definitely choose my comfy, blood red sofa because the living room is my favourite room for reading. Three cozy lamps and a book and I am all set. For some reason, I can never concentrate when I try to read lying down and this is a huge problem when it comes to travelling. It means that I can scarcely read in a hotel room…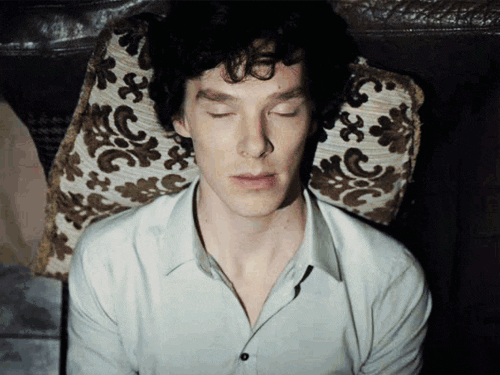 MALE MAIN CHARACTER OR FEMALE MAIN CHARACTER?
I have no preference, really. I love both as long as they are well-written and realistic.
           SWEET SNACKS OR SALTY SNACKS WHEN YOU'RE READING?
Neither. I don't like food, to be honest. I eat because I have to and that's about it. And I can never eat or drink while I'm reading. Perhaps, a hot cup of chocolate during a wintry night…
               TRILOGIES OR QUARTETS?
Neither. Stand-alone novels have sustained World Literature for centuries and will continue to do so. I don't have the time or the patience for series anymore…I am thirty-three and grumpy…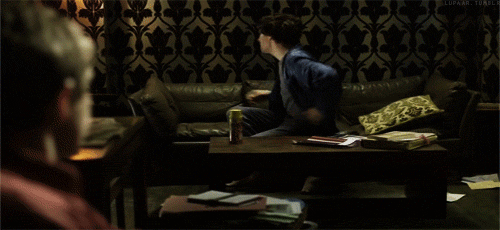 FIRST PERSON POV OR THIRD PERSON POV?
When done right, nothing can beat the ambiguity, complexity and controversial nature of the First Person POV. It's the closest to actually become the character that the reader can get.
READING AT NIGHT OR IN THE MORNING?
Night!! Night!! Why did God create mornings?
LIBRARIES OR BOOKSTORES?
Bookstores. I want my books to be immaculate and shining. In any case, libraries suck big time in Greece… BOOKS THAT MAKE YOU LAUGH OR CRY?
I've yet to find a book that can make me laugh or cry. Not the most sentimental person in the universe…But I'd certainly prefer a good laugh over a heartfelt crying my eyes out. I can do that easily IRL.
BLACK BOOK COVERS OR WHITE BOOK COVERS?
Oh, that's difficult….Black is the obvious choice because nothing can go wrong with black but white book covers are quite rare and very impressive. Let's go for the classic combination of black and white which is also sacred for any Juventus fans.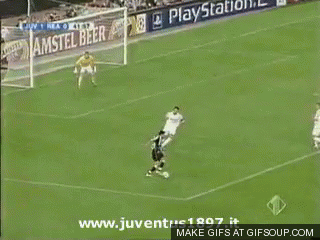 (…Let me cry with my memories of glory…)
CHARACTER DRIVEN OR PLOT DRIVEN?
I'd choose a plot driven novel but I don't think you can have a successful book without a combination of well-written characters and an interesting plotline.
This has been great fun!! Thank you so much for tagging me, dearest Marina!!
This time I won't tag anyone. You are all free to join in!!! I can't wait to read your choices!!!!